Over the last 23 years, RTT Engineered Solutions (formerly Col-Met Engineered Finishing Solutions) has provided the industry with high quality, reliable spray booths, powder booths, cure ovens and pre-treatment equipment. During this time, we have been fortunate to create a vast network of some the best distribution companies around the globe. Everything you have grown to trust, appreciate and expect from Col-Met is still there, just with a fresh new name and look. Our commitment to the end users of our products has not changed, nor will it ever.
RTT Engineered Solutions' mission is to bring the highest quality products, innovative solutions and engineered products to its distribution network with a relentless pursuit of maintaining customers for life. RTT values innovation, extensive research and testing, craftsmanship and building partnerships wherever we go.
Our business is more than manufacturing quality products. We have united the most brilliant and gifted engineers from the industry, a creative product innovation team, exceptional customer service experts and strong leaders who remain committed to serving our distribution partners as they grow, and their needs expand.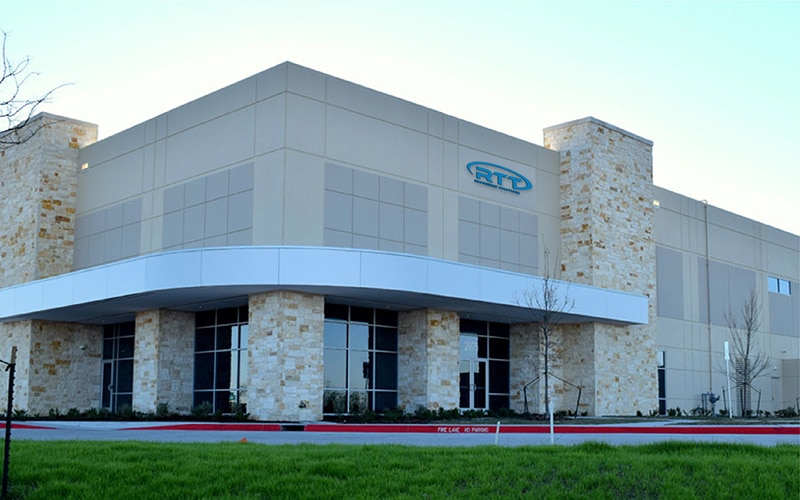 We are your industrial finishing consultant and your business partner, so our relationship with you does not end at the time of purchase. With installation startup and service, technical support, product training and maintenance, and sales assistance available, RTT is ready when you need us most. We always have time for your questions and concerns, or even to discuss the finishing industry and what the future may bring for you.
RTT Engineered Solutions is delivering more than leading products to a growing industry; we are giving you the industrial finishing solutions and service flexibilities you need to grow your business. We have the knowledge, the capabilities and the team that's ready to get to work. And we are utilizing these attributes to build better products for you.
NOW THAT'S THE SIGN OF A TRUE LEADER.
Who We Are
We challenge ourselves, and each other, to always make RTT an even better company than it was the day before.
We believe in a strong, vibrant and influential distributor network. RTT Engineered Solutions is committed to delivering the best service any way we can, and we constantly stress how valuable our distributor relationships are to our success. While our headquarters may be in Texas, our distributor network is a true expansion of this company, and we're very proud of that.
RTT Engineered Solutions has always taken great pride and care in offering a select line of the most energy-efficient, high-quality and environmentally-optimized spray booths and finishing systems to meet the broadest range of applications. From "floor model" bench spray booths to complete industrial finishing systems, RTT Engineered Solutions understands that every finishing operation has specific needs and requirements necessary to get the job done right.
QUALITY
RELIABILITY
VELOCITY