BATCH & CURE OVENS
RTT is the industry leader in batch and process ovens as a result of their commitment to exceptional quality and superior performance. With a range of ovens to choose from, each oven features innovative design and craftsmanship to meet a variety of consumer needs from small batch paint booth cure ovens to heavy equipment ovens and beyond. RTT is known for providing top quality solutions at highly competitive pricing.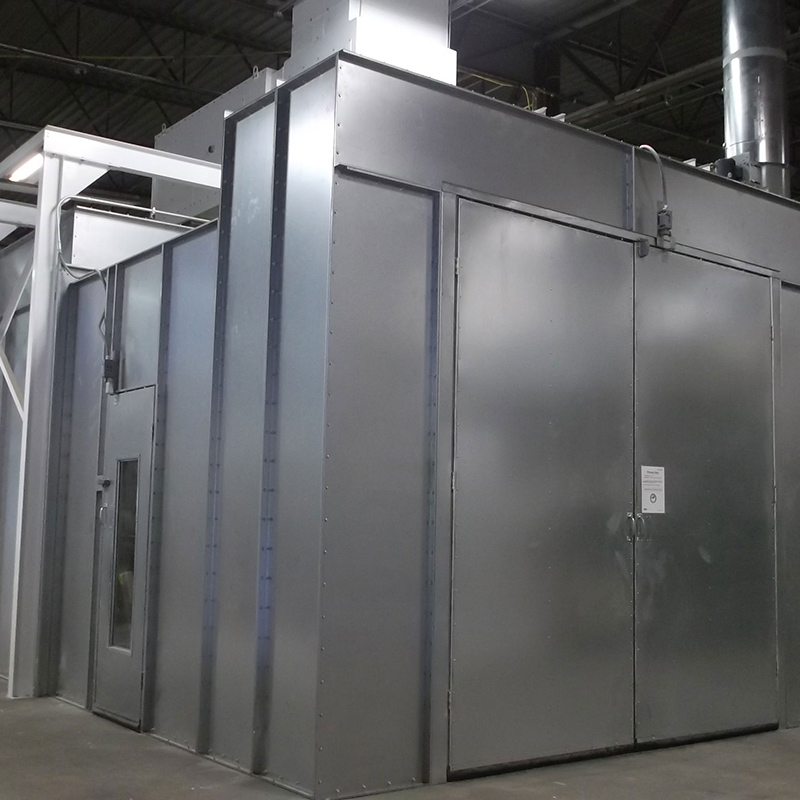 BATCH CURE CHAMBER
Batch Cure Chambers are designed to accelerate the curing process in a wide range of applications on wood, metal and non-metallic substrates.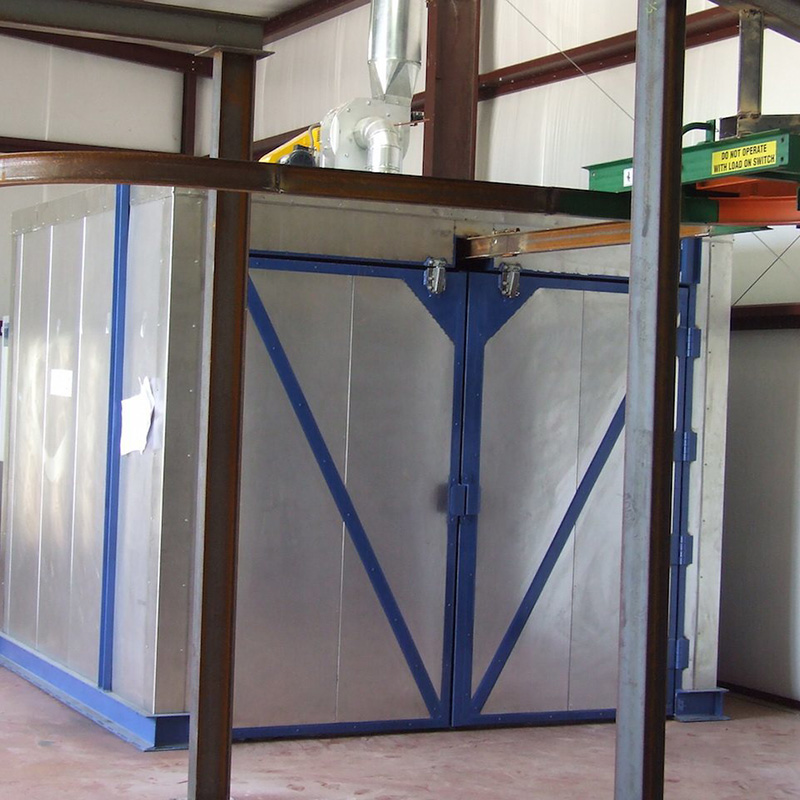 BATCH OVEN
RTT designs and fabricates batch curing ovens to meet a wide range of industrial curing applications for both liquid and powder coatings.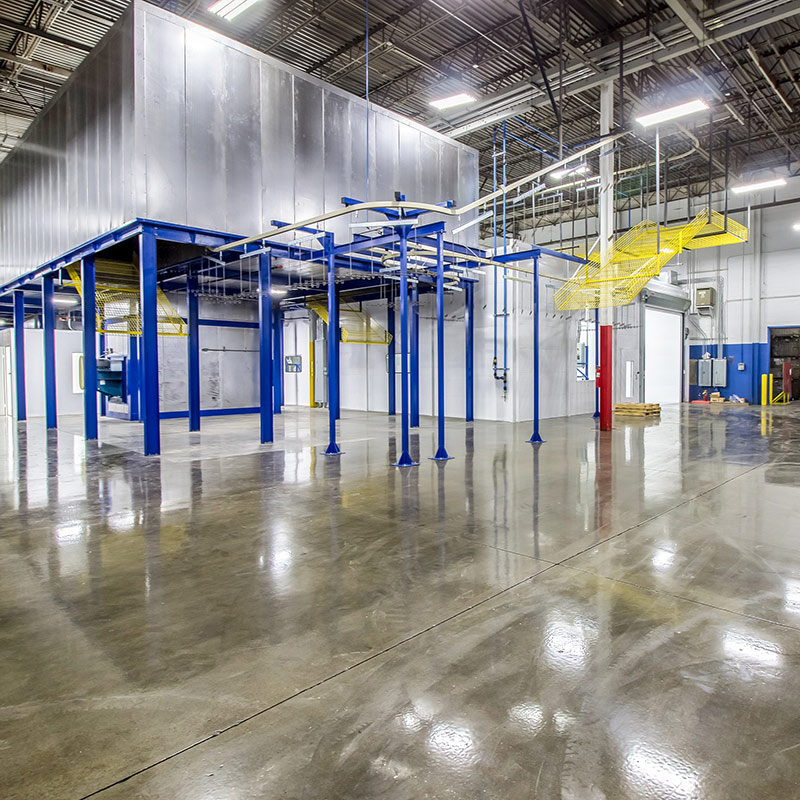 PROCESS OVEN
Process ovens serve a specific role for parts as they move through your conveyance system for heating, preheating and curing.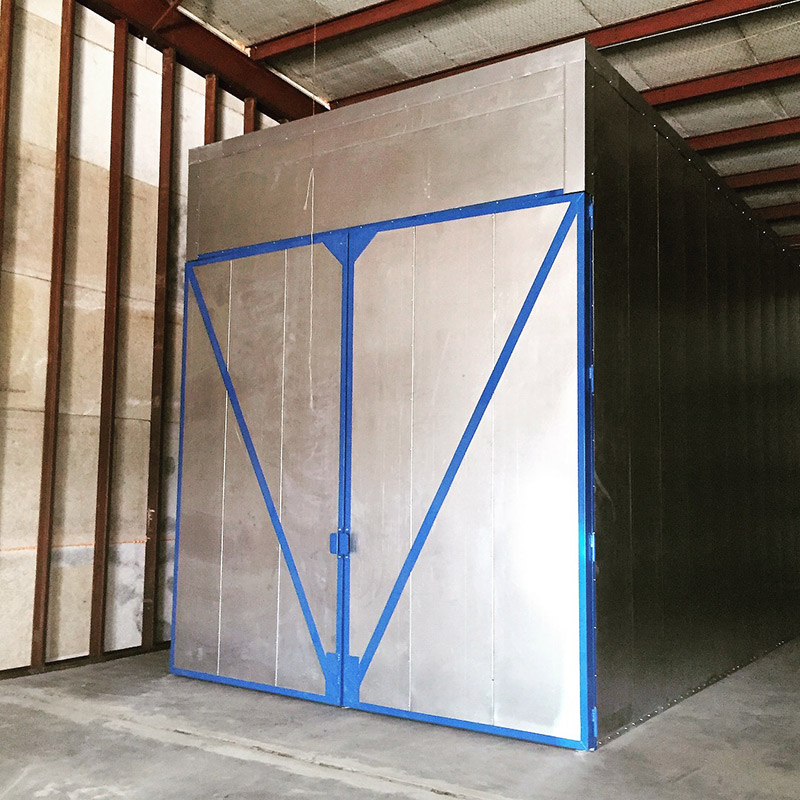 VHD BATCH OVEN
This oven is designed around an internal frame structure which supports prefabricated insulated oven panels that interlock, simplifying installation.
Need A Product Manual or Other Product Help?
Click the "Request A Product Manual" button and we will be happy to get one over to you. If you still still need help give us a call anytime.
One of our RTT specialists will be happy to help you out!