RESOURCES
Looking for more information regarding RTT Engineered Solutions products? RTT believes in delivering more than leading products to a growing industry.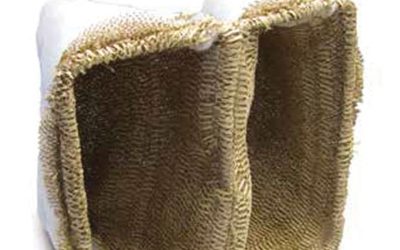 by RTT Engineered Solutions | Sep 26, 2020 | Product Tech Sheets, RP Paint Arrestors
RP Arrestors are disposable paint overspray collectors that efficiently trap paint solids before they reach the exhaust stack, also known as a paint booth filter. These were the first dry filters specifically designed to control paint overspray. Through the years,...