Media
Stay up to date with RTT news, product information and much more.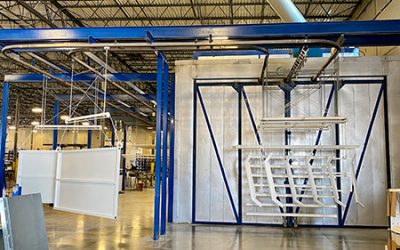 Ovens are an important part of any finishing operation. Understanding the key elements of a batch oven will assist in selecting the right oven for your application and is important to the quality and performance of your system. Batch ovens are typically used for...
I hope this memo finds you and your families safe and well through these strange times. I have news I wanted to share about an upcoming name change that will be taking place. Back in 1996, when I joined Collier Metal Specialties, Jim Collier and I began looking at...