Why RTT Made Energy Efficient LED Lighting Standard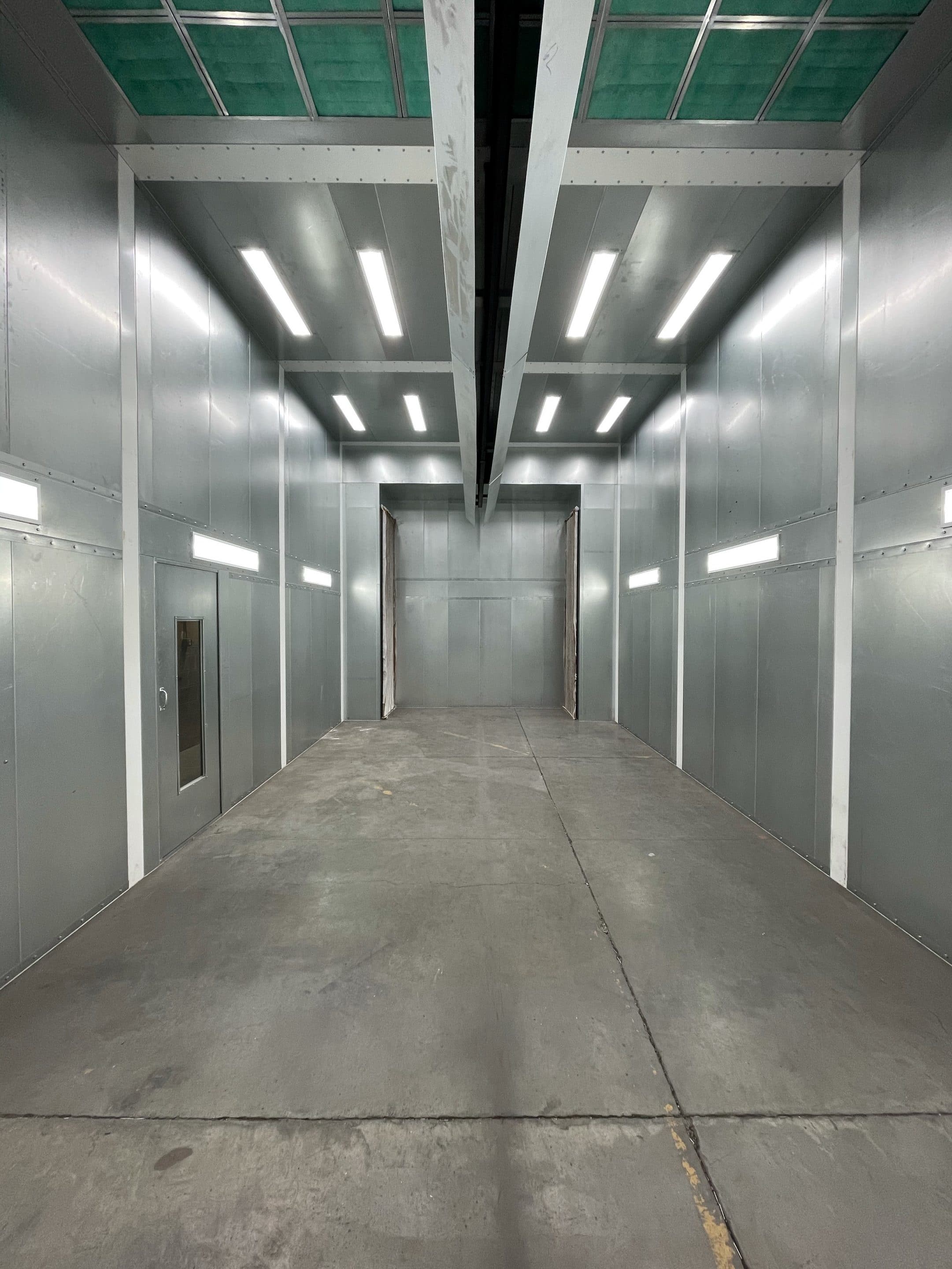 The LED lighting is available for both liquid and powder booths, offering more energy efficiency and providing more vibrant, truer color.
*This article originally appeared on Products Finishing Online.
At RTT Engineered Solutions in Rockwall, Texas, we have always offered LED lighting as an optional upgrade for both liquid and powder booths. However, today, we quote all new jobs with LED lighting as a standard for all booths and also offer retrofit kits for booths that still use fluorescent lighting.
We looked at the many end-user benefits of LED lighting and decided it made sense to offer it as standard. "It's part of our ongoing value-engineering program," says Trey Peavy, product manager, RP filtration products for RTT. "We're always looking for ways to save customers money or improve their applications and processes."
LED lighting offers a variety of benefits beginning with less energy usage, compared to typical fluorescent lights. That's because LEDs are "directional" light sources, which means they emit light in a specific direction — unlike incandescent and CFL, which emit light and heat in all directions. LEDs are able to use light and energy more efficiently in a multitude of applications.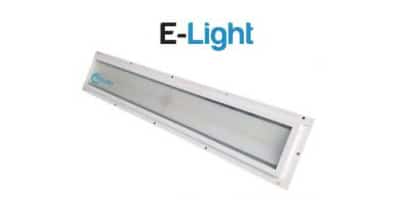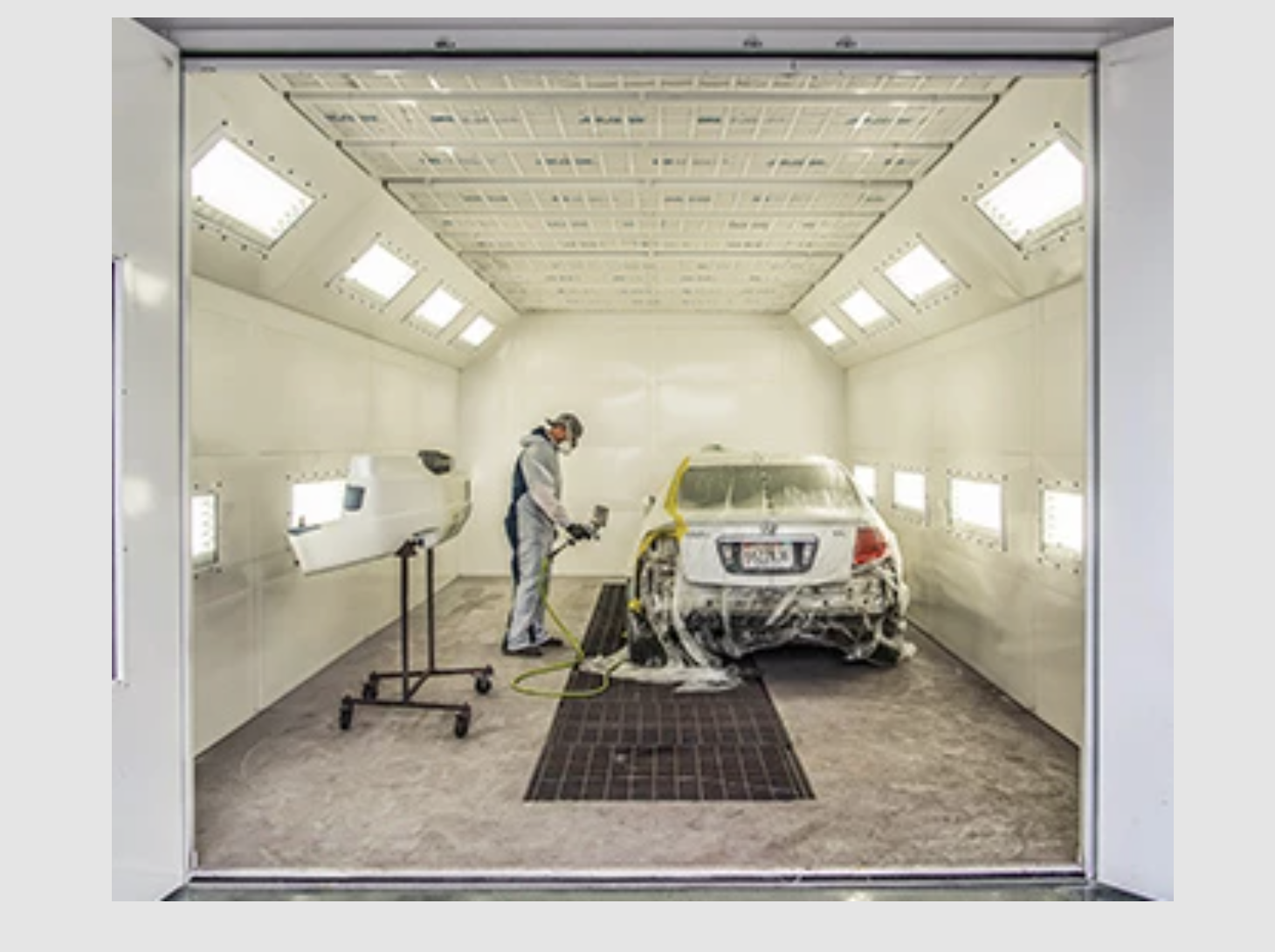 The LEDs come in standard 4, 8 and 12k lumen output configurations.
Not all LED lighting is the same. At RTT, we use true LED lights which include a driver board and LED diode. "There are some companies that offer LED solutions, which basically encapsulates LEDs in a fluorescent tube and then installs them in conventional fluorescent light fixtures that use a ballast," says Peavy. "Although they get LED lighting, there is minimal reduction in energy usage."
Click here to view the original article.
Ready for a quote
Have questions or need help in choosing the right RTT E-Light or Spray Booth for your needs? Reach out and we will be happy to assist you.
For more information or assistance in specifying your RTT oven design, please contact your local RTT Distributor or contact us direct via email at sales@rttsolutions.com or via phone
888-452-6684
.